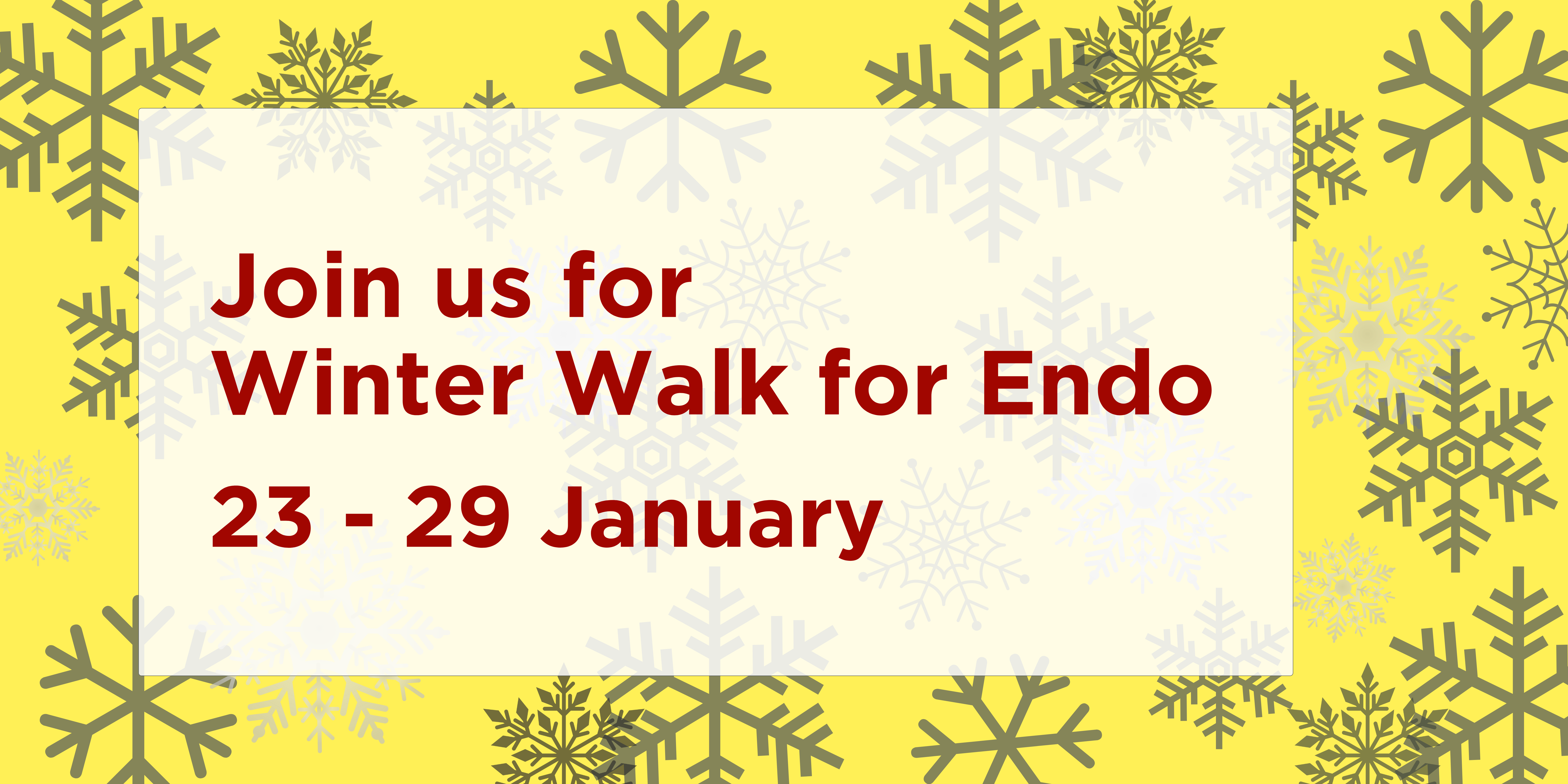 This year we're dedicated more than ever to making sure everyone with endometriosis gets on the right pathway to care.
Support the 1in10 by signing up this January.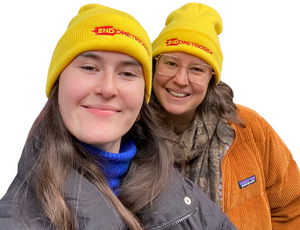 Would you benefit from getting outdoors this winter? If the answer is yes, we have the challenge for you! We're asking supporters to take part in Winter Walk for Endo by walking 10k (or another suitable distance) in support of the 1in10 with endometriosis. 
You can walk with friends, family, colleagues, a partner, a dog or perhaps you'd prefer to walk on your own, however you chose to take part, you'll be supporting our work to ensure that everyone with endometriosis can get on the right pathway to care. 
How to get involved
Click here to sign up.
Set a date for your walk, 23rd-29th January is the official Winter Walk for Endo week, but you can pick any other date if you prefer.  
Set up a Just Giving page to receive donations.
Keep warm and raise awareness on your walk by wearing an Endometriosis UK beanie hat. We'll send out a hat once you've raised your first £25 in online donations.
Walk 10k or whatever distance suits you, in support of the 1in10.
Raise awareness and tell everyone why you're Walking for Endo this Winter
It took Mirfat 15 years to get on the right treatment pathway, at Endometriosis UK, we think that's unacceptable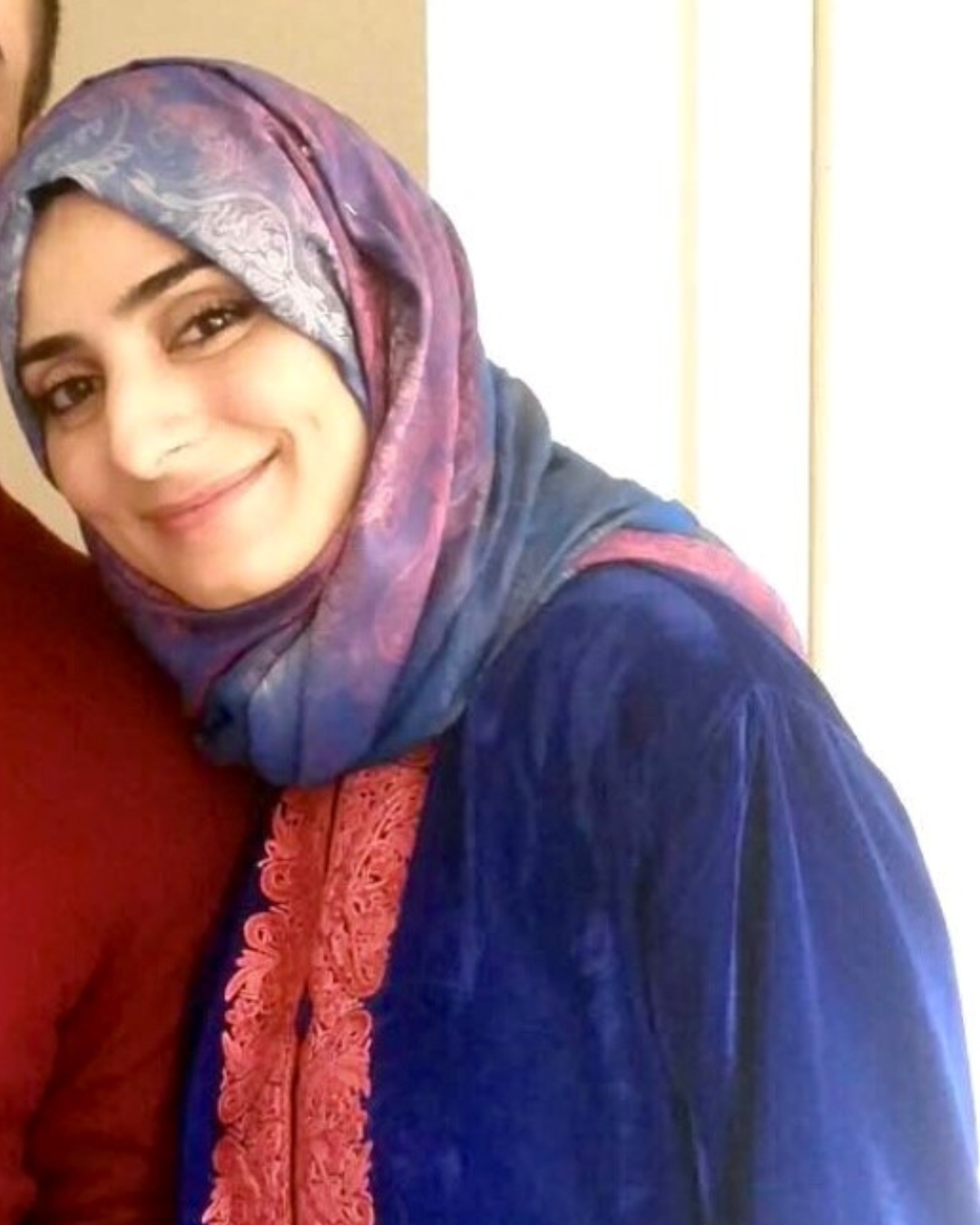 I remember being in Post Op ward and the consultant telling me, I have endometriosis, instead of being in shock or being sad, I smiled, it was a smile of relief that this terrible disease finally has a name, that the pain I had been having for years and the dismissiveness I had been facing for years by a multitude of professionals, finally had a name, that I could go home and tell my family/friends that my pains were not phantom pains neither were my periods 'normal'. ⁠
⁠
For me, endometriosis is a debilitating condition. It does not just cause physical pain but also an emotional and mental one. I have endometriosis covering my pelvis, ovaries and bowel and I have been told that the disease could have an impact on my fertility. At times I get upset about the delayed diagnosis and the impact it continues to have on the quality of life and wondering had I been diagnosed sooner rather than have to advocate for myself for nearly 15 years to be taken seriously and be seen by a specialist, would my life be different? A life of 'ifs and buts'.⁠
With your support, we can come together to drive real change for the endometriosis community and ensure everyone gets on the right pathway to care.