Share your story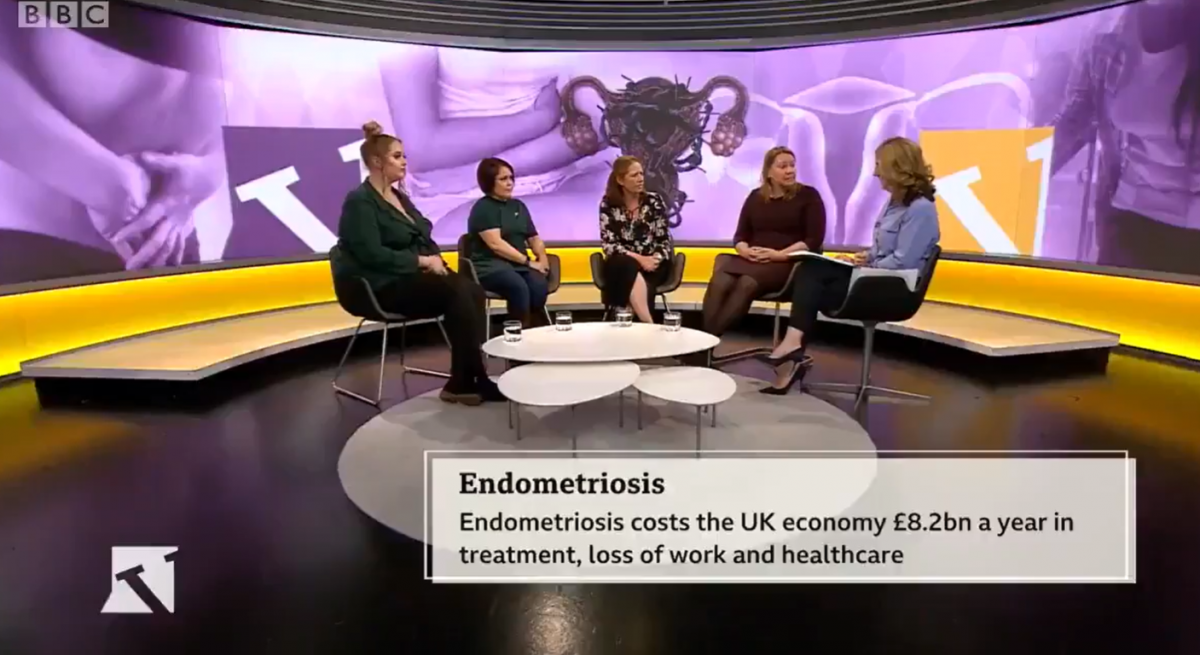 Do you have a story to tell?
Your stories are key to helping us raise awareness of endometriosis and drive positive change for people living with the disease. They also help others affected by endometriosis know that they are not alone. 
Share your story
If you are interested in sharing your story, please fill out our share your story form or email communications@endometriosis-uk.org. We'll then be in touch to talk about sharing your story.
Unfortunately we receive far more requests than we are able to publish or respond to within our small team. This means that we cannot guarantee that your story will always be published.
We will always contact you before your story is shared.