Do you have a story to tell?
Your stories are key to helping us raise awareness of endometriosis and drive positive change for people living with the disease. They also help others affected by endometriosis know that they are not alone. 
If you are interested in sharing your story, please fill out our Share your Story Form. You must follow the guidelines on this page before submitting your story.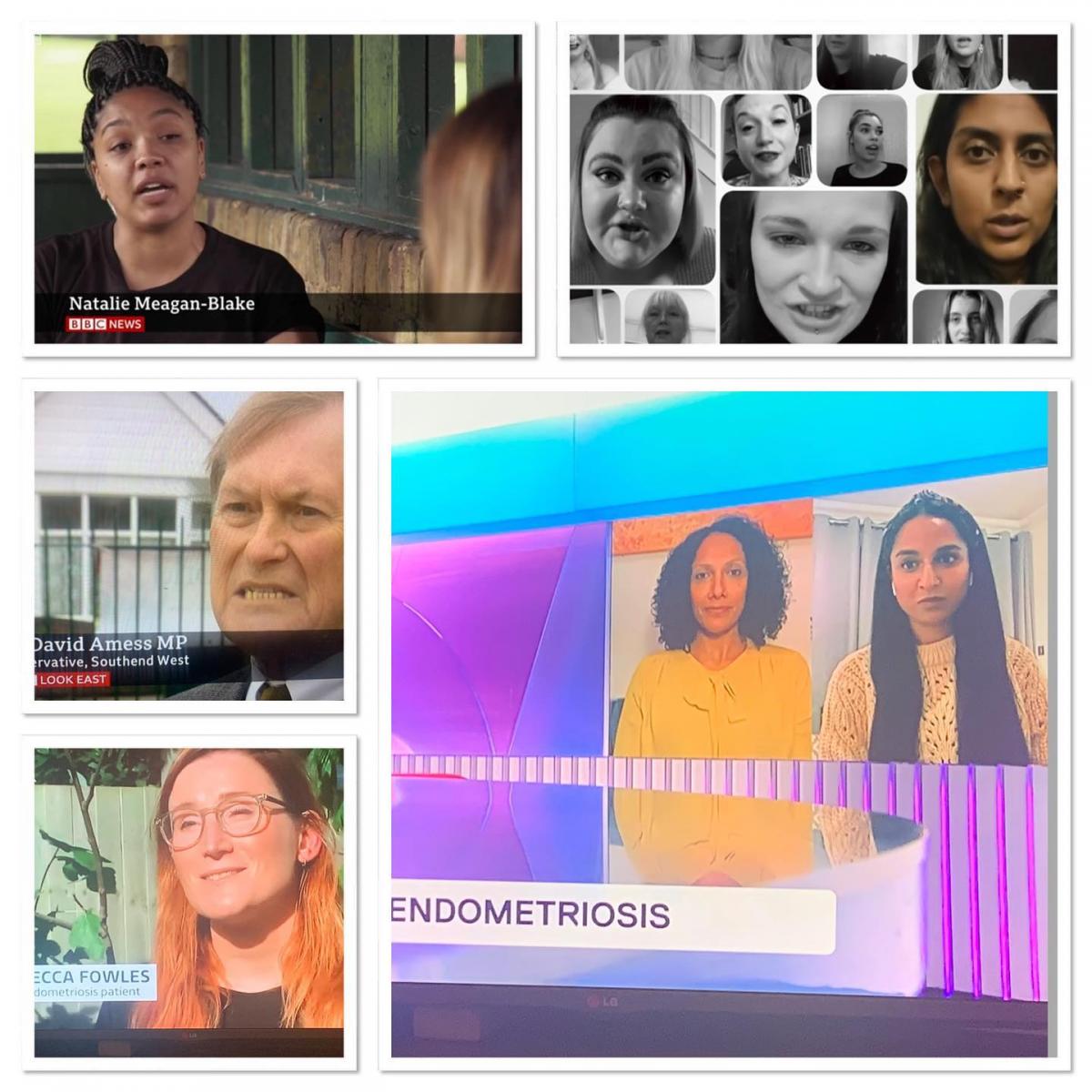 Share your story
We are always looking for people to share their experiences. Whether you have personal experience yourself or are a friend or family member of someone living with endometriosis, we'd love to hear from you. We use stories in the media, on our social channels, in our materials and for campaigning purposes to help us raise awareness with Governments and healthcare practictioners. 
By talking about endometriosis, we can break down taboos, change attitudes towards menstrual health, and campaign for change. We will always contact you before your story is shared publicly, and you can ask for your story to be removed at any time. 
If you are interested in sharing your story, please fill out our Share your Story Form. 
10 tips for sharing your story and experience:
1. Do you feel in a good place to share your story? Sharing your story can be an incredibly emotive experience and can evoke a lot of emotions. If you're not sure you feel up to sharing your experience, it's better to wait until you feel in a better position to.
2. We get far more stories than we can publish, or respond to within our small team, so please don't be disappointed if you don't hear back from us.
3. When you get to writing your post, make it no more than 550 words. We know this can be difficult when your journey may be complex. Try to focus on one area of your journey if you are finding it difficult to cut your story down.
4. Make it personal and engaging, and think about what you would like the audience to get from your story.
5. Take out any references to what hospital you have received your treatment at or any names of healthcare practitioners.
6. Do not use triggering descriptions or graphic photos of surgery. 
7. What have you learnt from living with endometriosis? Do you have any positives to share? It's always good to balance out your story, as many will read these stories to find comfort in knowing they are not alone.
8. Don't offer any treatment advice. What works for one person will not work for another, and we are unable to publish any stories that try and urge someone to try a specific treatment method. 
9. Use accessible language that everyone will understand.
10. If you have a photograph we can use alongside your story of yourself, please send it alongside your story. If you'd like to remain anonymous, please make this clear when you send your story through to us.
If you are interested in sharing your story, please fill out our Share your Story Form. Alternatively,  please email communications@endometriosis-uk.org and follow the above tips and guidelines.