Our small staff team is made up of dedicated staff, working with and complementing our UK wide volunteer network.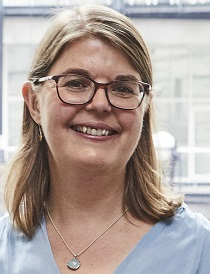 Emma Cox - Chief Executive Officer
Emma C joined Endometriosis UK in February 2016.
Emma's background is as strategic change management specialist with over 20 years' experience gained working in volunteering, membership organisations including Diabetes UK, NUS and the Chartered Quality Institute.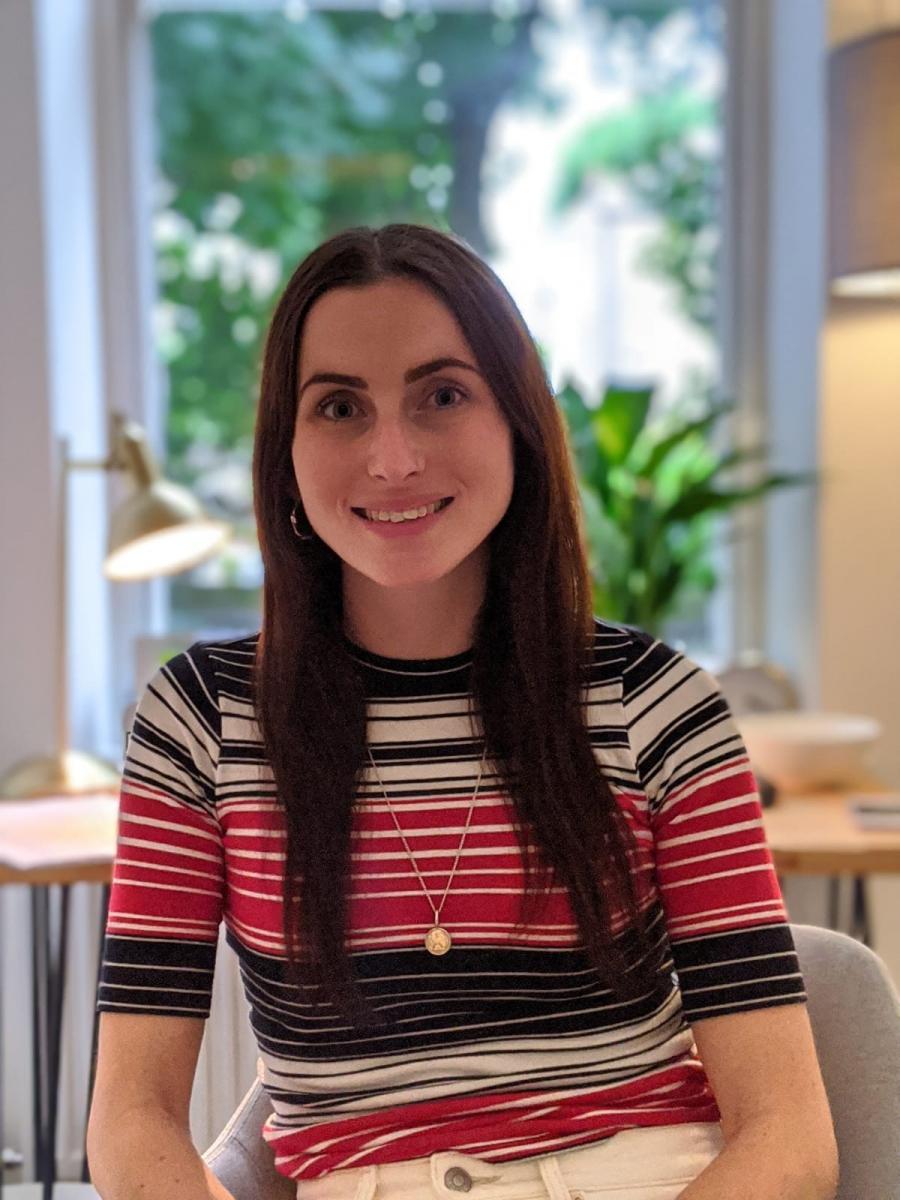 Rozie Corbett - Head of Income Development
Having volunteered in our Support Network since February 2019, Rozie joined the staff team in November 2020. Rozie has worked for several charities in roles focussed on income generation as well as fundraising project management and strategic planning. Her staff role has given Rozie the opportunity to combine her professional fundraising background with a personal commitment to support people with endometriosis.
Heidi Yule - Fundraising Manager
Heidi joined the Endometriosis UK team in June 2016 and has experience working in the creative and business sectors. 
Heidi also has an MA in Arts Administration and Cultural Policy from Goldsmiths University. Heidi's passion for women's issues and equality attracted her to working for endometriosis UK.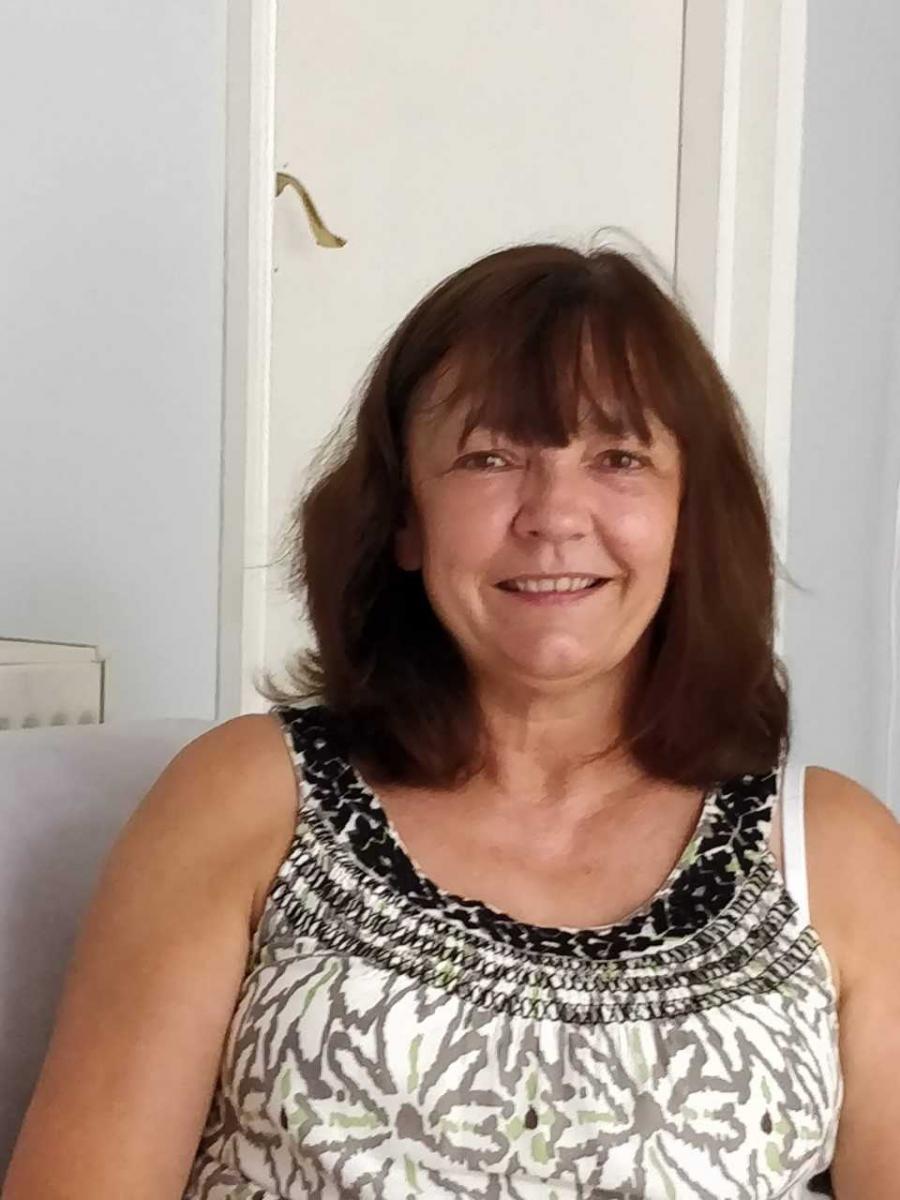 Lynne O'Brien - Support Network Officer
Lynne joined Endometriosis UK in November 2017. Her background is in genetics and molecular biology. She has worked as a research scientist and as a data manager on a large cancer & research study. More recently she has been involved with a number of voluntary and community projects where she lives.
Lynne enjoys volunteering and working with volunteers and this is what brought her to Endometriosis UK.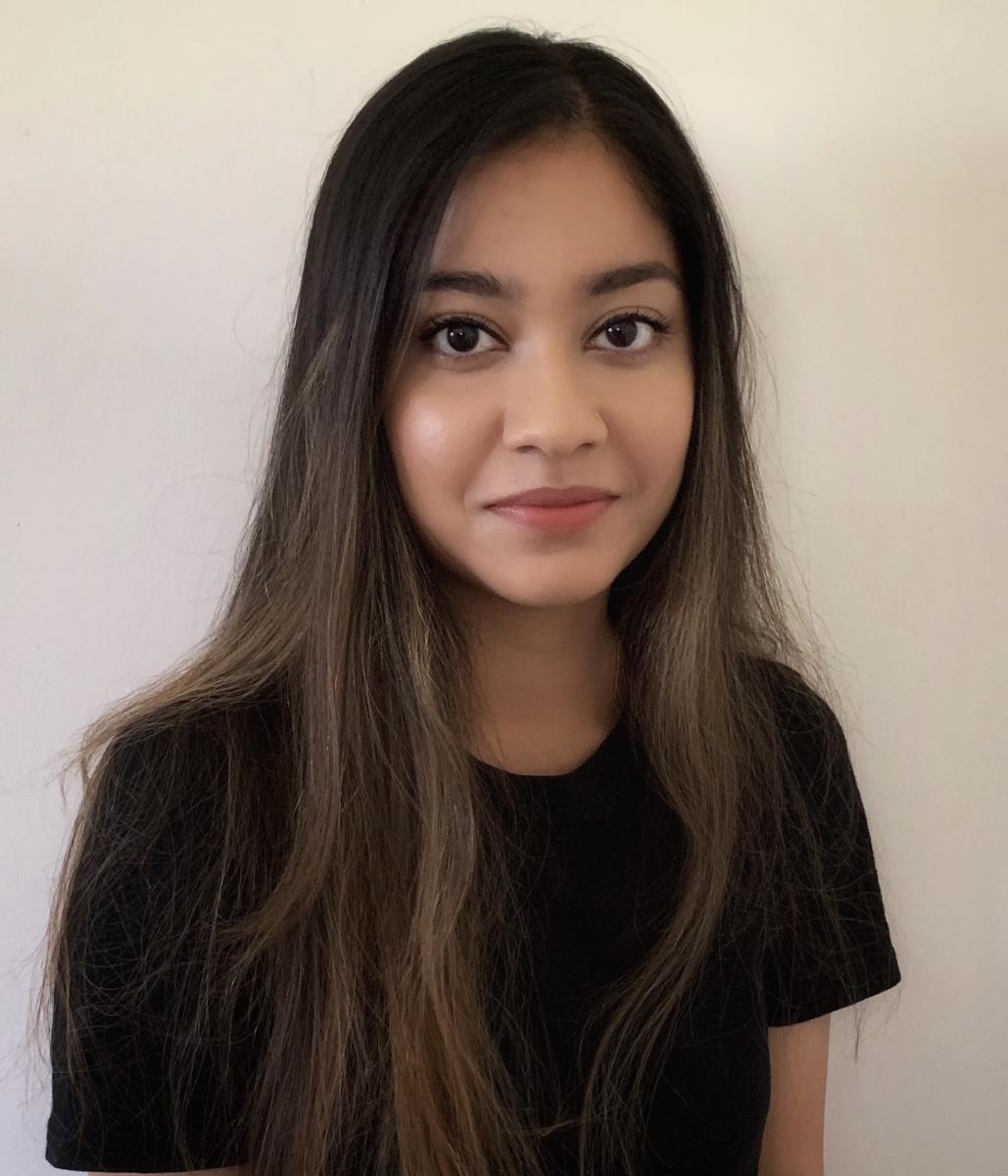 Shuhana Zareen - Administration Officer
Shuhana graduated from Queen Mary University of London with a BSc in Psychology, supporting the work at Mind as a volunteer before joining the team at Endometriosis UK in June 2019.
Shuhana is dedicated to helping us with our mission to raise awareness and understanding of endometriosis by working closely with our fundraisers.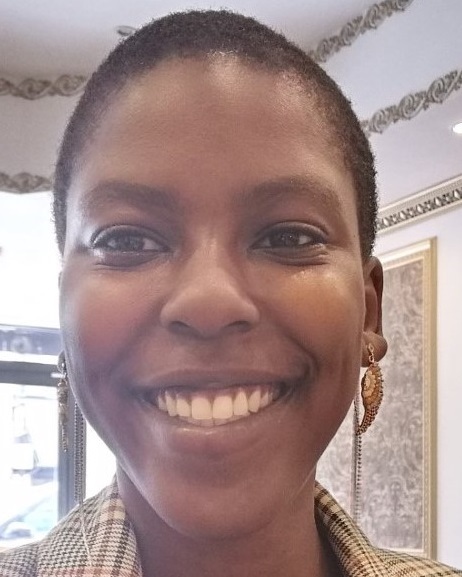 Emma Ernesto - Volunteer Co-ordinator
Emma joined Endometriosis UK in September 2020. She has a background in volunteer management and experience working in the charity sector.  With a degree in Events Management, she has previously worked in Community Fundraising and Events. There she developed her love of supporting volunteers and never looked back. Emma is committed to raising awareness of Endometriosis and excited to support our volunteers to do so.
Rebecca Taylor - Policy Manager
Rebecca joined Endometriosis UK in March 2021 as Policy Manager. Rebecca's professional background is in health policy and she has held roles in a variety of health sector organisations including a cancer charity, the NHS, the pharmaceutical industry, and a health professional body. Rebecca holds a Master's degree in Public Health (MPH) and is passionate about improving healthcare services through influencing policy change.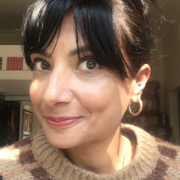 Nadia Gilani - Campaigns and Communications Manager (Maternity Cover)
Nadia joined Endometriosis UK in Spring 2021 to cover for Faye while she is on maternity leave. After a decade as a journalist, Nadia left news desks to work in campaigns and communications first at petition platform Change.org and later at crowdfunding website GoFundMe. Inequality in all its forms and social justice are issues close to her heart. She is passionate about raising awarenesss of endometriosis and helping to make a positive difference to the lives of those who suffer with the disease.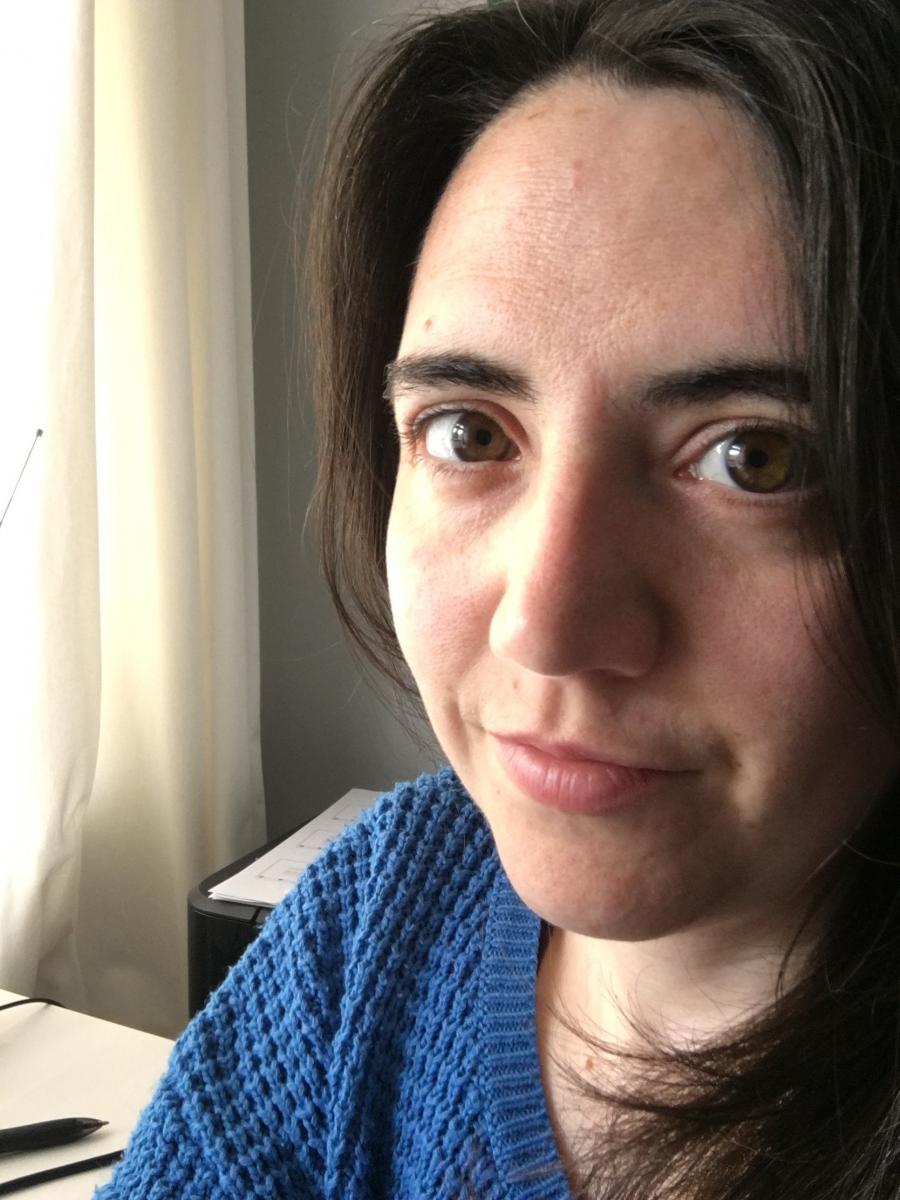 Claire Kelleher - Support Network Manager (Maternity Cover)
Claire joined Endometriosis UK in May 2021 as maternity cover for the Support Network Manager, Emma Tegala. With over 12 years' experience of leading frontline services, she has developed health information services, ran support and advocacy helplines, and coordinated volunteer management programmes in the health charity sector.
Claire is dedicated to tackling health inequalities and barriers to accessing specialist treatment and care. Through maintaining and developing Endometriosis UK's supportive services she aims to provide high quality help and support for everyone within the endometriosis community.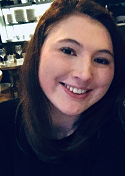 Faye Farthing - Communications and Campaigns Manager (Currently on maternity leave)
Faye joined Endometriosis UK in January 2019 as the Communications & Campaigns Manager.
Faye is passionate about making a positive difference through lobbying, and looks forward to getting endometriosis at the forefront of the media & political agenda. 
Emma Tegala - Support Network Manager  (Currently on maternity leave)
Emma T has been involved with Endometriosis UK since 2009, and joined the staff team in 2011.
After graduating from Nottingham Trent University, she worked in teaching, education and training, before moving into the charity sector via a role in the volunteering department at St John Ambulance.
Emma is committed to developments in women's health and is passionate about empowering women with endometriosis through Endometriosis UK's range of support services.
---