Take on a 1in10 Challenge this Endometriosis Action Month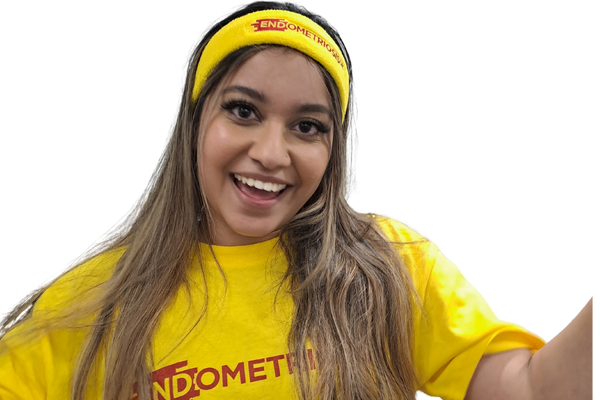 Take action and sign up to the 1in10 Challenge this March!
There are many ways you can get involved and support the 1in10 with endometriosis. Whether its running 10K, cycling 10 miles, doing 10 minutes of squats a day, or any other challenge around the number 10 - the options are endless!
Take part your way - however you choose to get involved you'll be doing something incredible for the 1in10 with endometriosis. 
How to get involved
Sign up and get your fundraising pack and optional extras. 
Choose a 1in10 Challenge or think up your own challenge based around the 1in10 theme.
Set up a Just Giving page to receive donations. 
Get your free Endometriosis UK headband after you've raised your first £25 in online donations. 
Raise awareness and tell everyone why you're taking on a 1in10 Challenge.
Take on a 1in10 Challenge for Leanne and others like her: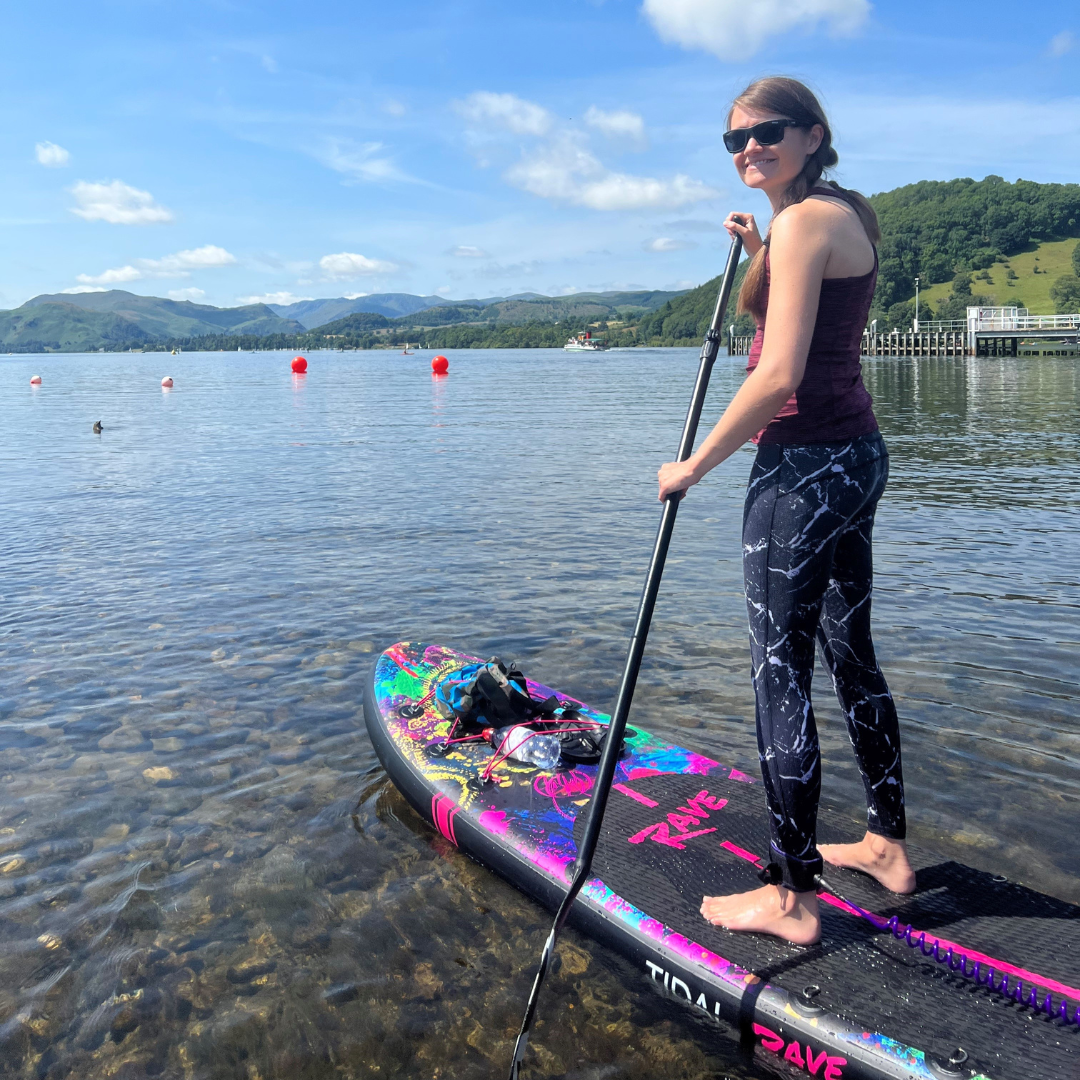 I have found the endometriosis community so supportive from attending my local Endometriosis UK support group, to the friends I have made throughout my endometriosis journey. 
I cannot believe the wonderful friendships I have made despite having this disease, which for me can be debilitating. I have formed friendships that are loving and supportive. 
I find there is a care and softness that is shared within the endo community. To hold someone's hand whilst you walk down a similar path is a lot less lonely place to be in. Endometriosis can make you feel isolated, but having an understanding community really changes that. 
⁠
With your support, we can continue to grow our support services and help end the isolation that endometriosis can cause.