Beyond the Invisible - Standard Life exhibition
Earlier this year, we were proud to be part of a new exhibition – Beyond the Invisible – to shine a light on 15 people's experiences with endometriosis.
The unique, interactive exhibition was presented by Standard Life, featuring photographs from internationally renowned photographer Rankin. The series of videos and photographs featured intimate portraits of fifteen women and men who have a relationship with this invisible illness in the hope of making it 'visible' to the public.
Rankin's subjects for the exhibition included endometriosis sufferers from all walks of life, including TV presenter Julia Bradbury and BBC 5Live presenter Emma Barnett, as well as professionals who support sufferers through their work.
If you missed this incredible exhibition, you can view it online here.
Our partnership with Standard Life: We are delighted to have partnered with life savings company Standard Life to highlight the needs of people living with endometriosis and raise awareness of the challenges associated with the disease. The partnership aims to reduce the stigma that can often exist when it comes to discussing particular unseen health concerns at work by bringing the conversation into the mainstream. This is a two-year partnership that we hope will inspire other employers to follow suit and also share their support for employees that may be suffering from invisible illnesses such as endometriosis. View more about the partership on their website here. 
Below are just some of the incredible photos and stories from the 'Beyond the Invisible' exhibition.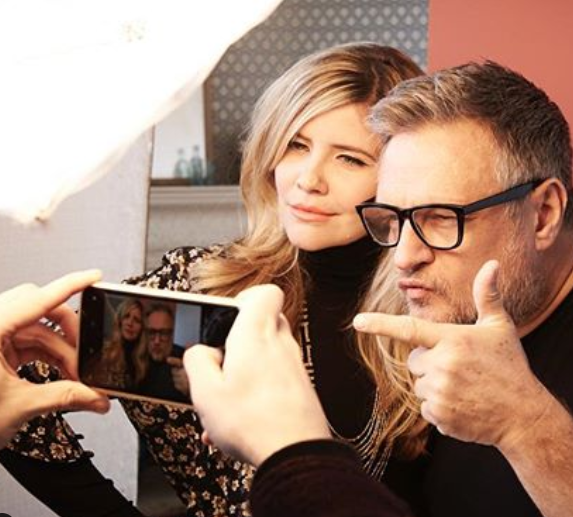 Internationally-renowned photographer, Rankin, said he "couldn't believe that one in ten women is living with this; the excruciating pain and the way it negatively affects basically every aspect of their lives. Their relationships, careers and finances suffer due to this sometimes-debilitating condition." He was shocked to hear that diagnosis takes an average of 7.5 years, and the huge impact this is having on women's lives. Despite not having heard much about endometriosis before taking on the shoot, he said that having now seen the impact the condition has, he wanted to do all he could to help us raise awareness.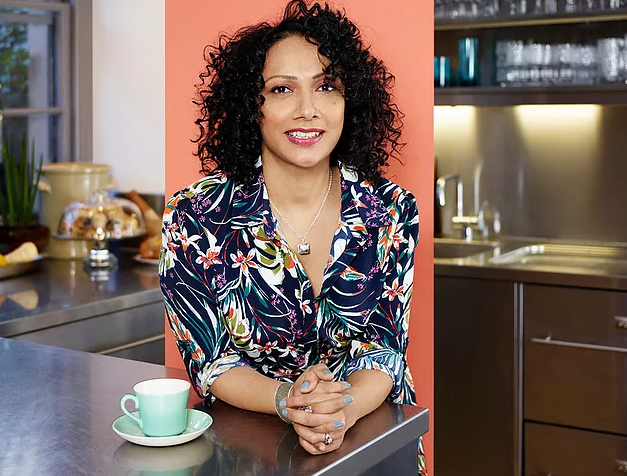 It took 9 years to diagnose Bhavni's endometriosis, and she's now a campaigner and Support Group Leader for Endometriosis UK to raise awareness of the disease amongst other women. Watch her film and story here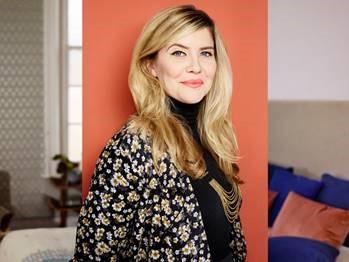 Emma is an award-winning, highly accomplished broadcaster and journalist. She's an incredible advocate for endometriosis sufferers, and is always doing what she can with her profile to raise awareness. Watch her story here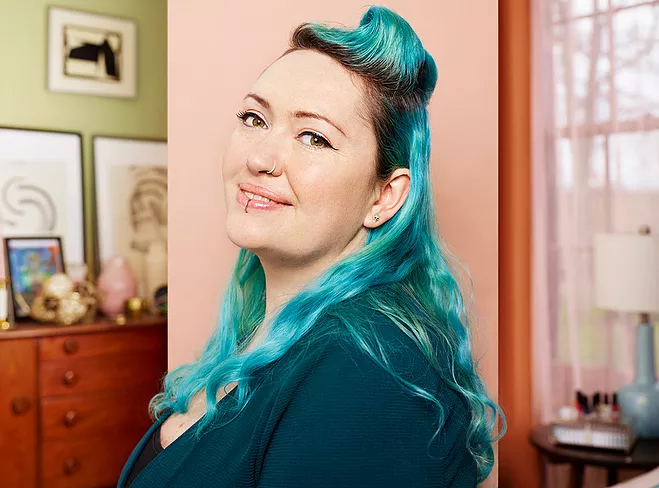 Roxie was told her endometriosis was "invalid because she's not in a heterosexual relationship". Her story is hard to hear, but thanks to Roxie opening up about her story, we can start to campaign for change so others don't have to face the barriers that she and so many others have had to face.
To watch Roxie's video and everyone else who took part in the exhibition, visit the Beyond the Invisible website at: https://www.beyondtheinvisible.co.uk/gallery
A huge thank you to everyone who took part in the exhibition, and our partners Standard Life.