Have your say: BBC launches survey on endometriosis
If you have endometriosis, could you spare ten minutes to take part in a BBC survey to share your experience?
We are proud to be working with the BBC to shine a much-needed light on the impact of living with endometriosis. The survey is completely anonymous, and you will not be asked for any personal details. 
If you have endometriosis, take part in the survey by clicking this link: www.smartsurvey.co.uk/s/BBCEndometriosis2019/
Let's work together to give endometriosis the coverage it deserves. Fill out the survey today. 
The personal stories and experiences of people affected by endometriosis help us raise vital awareness and highlight the changes that are needed to make a real difference to the lives of people affected by this incurable disease.
Please do share the survey on social media. We have created a template post below: 
"Tell us your endometriosis story. Please take part in a quick and anonymous BBC survey and help build the bigger picture of endometriosis in the UK. Click on the link to take part: www.smartsurvey.co.uk/s/BBCEndometriosis2019/
Please note the survey will close at the end of August. If you have any questions, please do not hesitate to contact us on communications@endometriosis-uk.org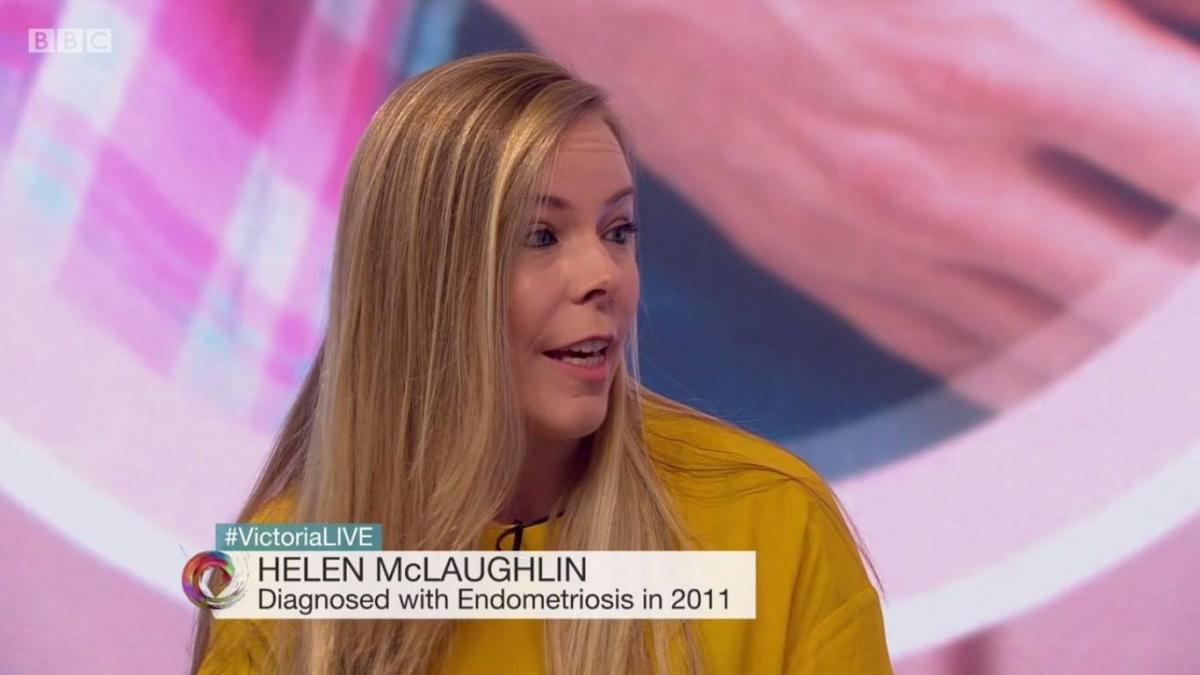 London Support Group Leader Helen,, on why she raises awareness via the media:
"I believe that raising awareness via the media is so vital; getting into the living rooms and smart phones of people is a key route to breaking barriers and normalising discussion. Not just reaching people who have symptoms and have never heard of endometriosis, but for those who are diagnosed too. Validating their experiences and giving them something that they can share with their loved ones to show "it's not just them", and to build their knowledge of their own illness, can make the world of difference".