Endometriosis APPG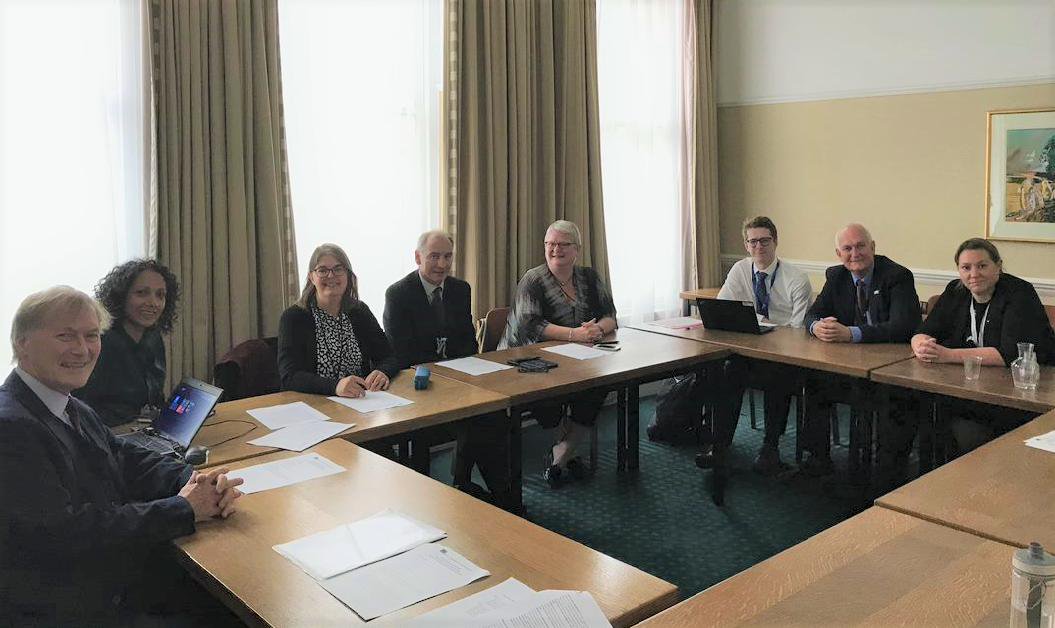 The All-Party Parliamentary Group (APPG) on Endometriosis was launched in 2018 to raise awareness of endometriosis in Parliament. 
The group brings together parliamentarians in Westminster from all political parties to debate the key issues affecting people with endometriosis, and investigate how patients can receive the support they need. 
Endometriosis UK is proud to provide Secretariat to the APPG on Endometriosis, and work with the group to ensure the voices of people are affected by endometriosis are heard.
This is not an official website [or feed] of the House of Commons or the House of Lords. It has not been approved by either House or its committees. All-Party Parliamentary Groups are informal groups of Members of both Houses with a common interest in particular issues. The views expressed in these webpages are those of the group.
You can view a full list of Group Members here.
For more information about the APPG, please email: endometriosisappg@endometriosis-uk.org