Keep fit with friends by doing an online workout or yoga class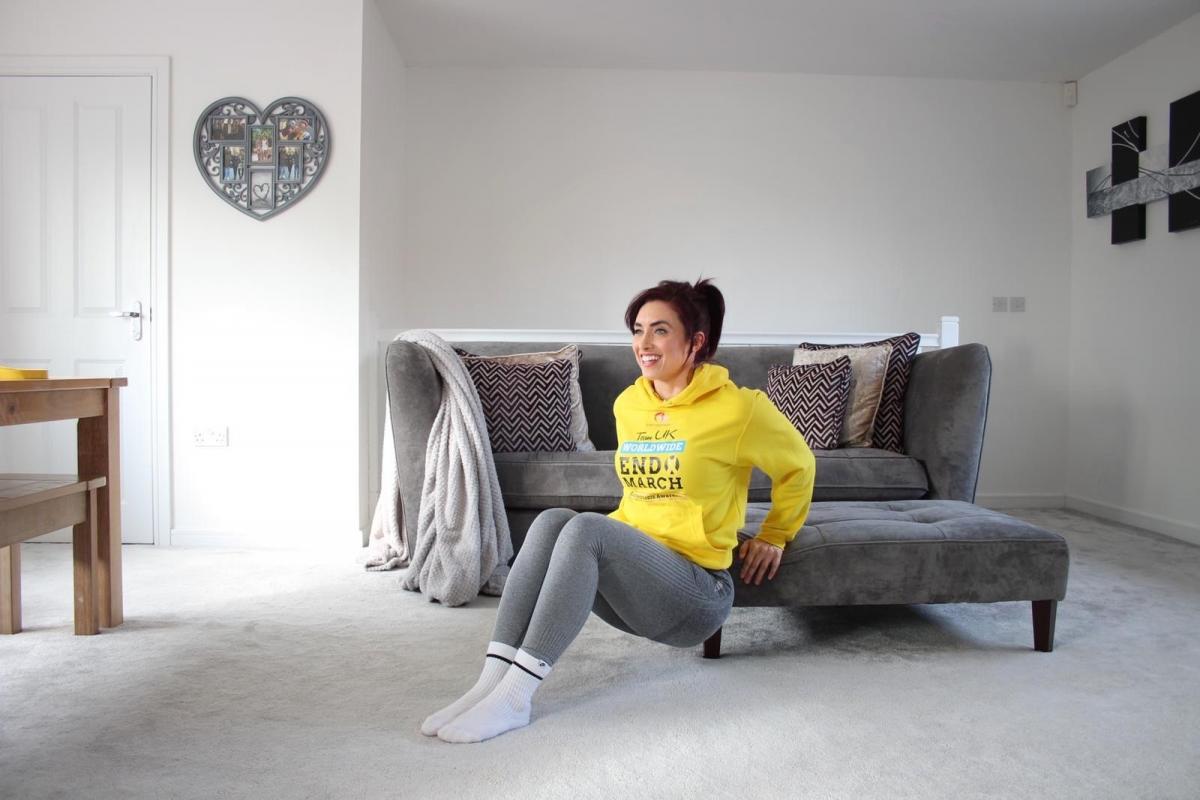 If you are yoga or fitness instructor you could run a class online and ask people to donate to join. If you aren't a teacher, perhaps you know someone who would put a class on for free for you. Once you have a teacher sorted use an app like zoom, facetime or houseparty to set up the class and send the link to friends and family to join. You can ask people to donate here or set up a fundraising page Just Giving. It's a great way to stay connected and healthy whilst social distancing!
Do bear in mind that participants may have varying levels of fitness and please remind everyone that they are participating at their own risk and you can not be held responsible for any injuries sustained. 
---