The BSGE and Endometriosis UK will discuss endometriosis care and the improvements they'd like to see; the endometriosis services and pathways to be structured to ensure everyone has access to the right care at the right time; what needs to be done to implement the NICE guidelines along with what else needs to be in the guidelines.
There will be a Q&A at the end of the talk. When registered you will recieve an event confirmation email with a link to submit your webinar questions.The question submission deadline for this talk is Friday 17th  March 9am. You will also be able to submit questions in the webinar.
About the speakers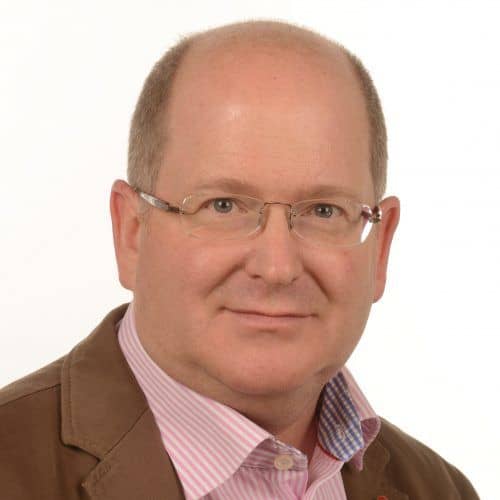 Andrew Kent
Andrew is a minimal access surgeon with over 20 years experience and has been a consultant in Guildford since 2001. His skills set includes advanced laparoscopic and hysteroscopic surgery, particularly with
relation to endometriosis, uterine disease and prolapse. He is the Director of Gynaecological
Surgery and Research at the MATTU and Clinical Director of the MSc in Advanced Gynaecological Endoscopy at the University of Surrey.
Emma Cox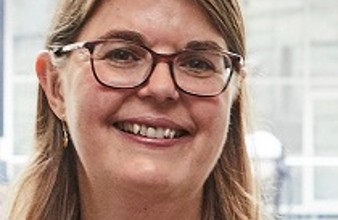 Emma Cox 
Emma joined Endometriosis UK as CEO in 2016. Emma's has 20 years' experience managing strategic change at Diabetes UK, NUS and the Chartered Quality Institute.
When
21st March, 2023 from 6:00 PM to 7:00 PM
Location
Online - Zoom
United Kingdom