Walk for Endo 2021
It takes an average of 8 years to get a diagnosis of endometriosis in the UK - that's too long! Walk 8k in solidarity with those on the journey to diagnosis and beyond.
Do Walk for Endo your way: walk 8k on your own, with friends, family, or colleagues, walk 1k every day for 8 days, split the walk up over a week or run, cycle or swim 8k instead… it's a flexible challenge where you can fundraise however works for you. 
We were blown away by how many of you took to the streets, footpaths and hills to Walk for Endo last summer, but we still have a big job to do. Due to the pandemic it's been a challenging year for many, including those awaiting endometriosis treatment and diagnosis. As hospital waiting lists continue to be impacted, our support and awareness raising is needed now more than ever before.
So please sign up, set your target and plan your route to raise vital funds and awareness and help us drive down diagnosis times.  
Every step counts!
Join the campaign following these simple steps:
Sign up to take part in Walk for Endo 
Download your fundraising pack
Set up a fundraising page with Just Giving 
Plan your 8k route
Raise awareness on social media using #WalkForEndo - we'll be sharing your activities throughout the month 
Write to your MP to call on the government to make a commitment to reduce diagnosis times 
We'd love to hear why you Walk for Endo. Please do keep in touch with us on social media and share your pictures and stories by tagging us on social @endometriosisuk #WalkForEndo.
If you have any questions please email fundraising@endometriosis-uk.org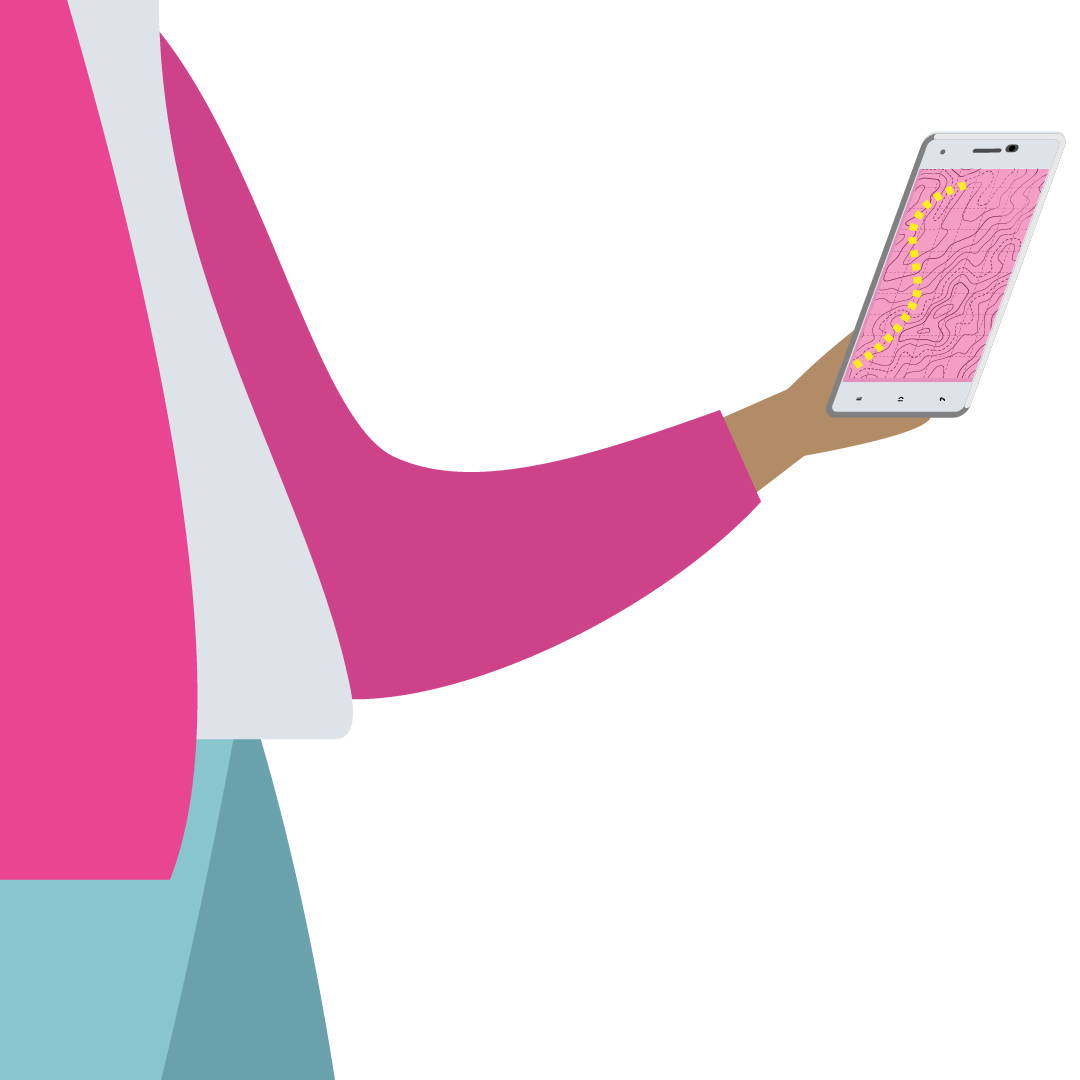 Sign up and get your fundraising pack
Sign up and you will receive your Walk for Endo e-pack which tells you everything you need to know about planning your route, setting up your fundraising page and how to purchase a T-shirt 

Set up your Walk for Endo fundraising page 
Click below to set up a Just Giving fundraising page, this link will give you a branded Walk for Endo page. All donations plus any gift aid will automatically be paid to Endometriosis UK
 

Tell us Why you Walk for Endo
If you were planning to take part in Walk for Endo 2021, we would love to hear from you. We're looking for stories to share on social media throughout the summer. 
Click here for more information on how to share your story.

Walking with colleagues or as part of a group 
Raise awareness at your work place and get your colleagues and team involved in Walk for Endo this summer. Our Walk for Endo fundraising pack contains lots of suggestions on how to make the walk fun for groups and encourage some healthy competition between team mates. 
Did you know we have an Endometriosis Friendly Employer Scheme? For information on the scheme click here 

Struggling to get a diagnosis? 
Our Diagnosis Information Pack, has practical advice on speaking to your GP, preparing for a consultation appointment, and more. 

Write to your MP
Encourage your MP to support our call to reduce diagnosis times. 
Stay safe and check the COVID-19 guidelines in your area before planning your walk