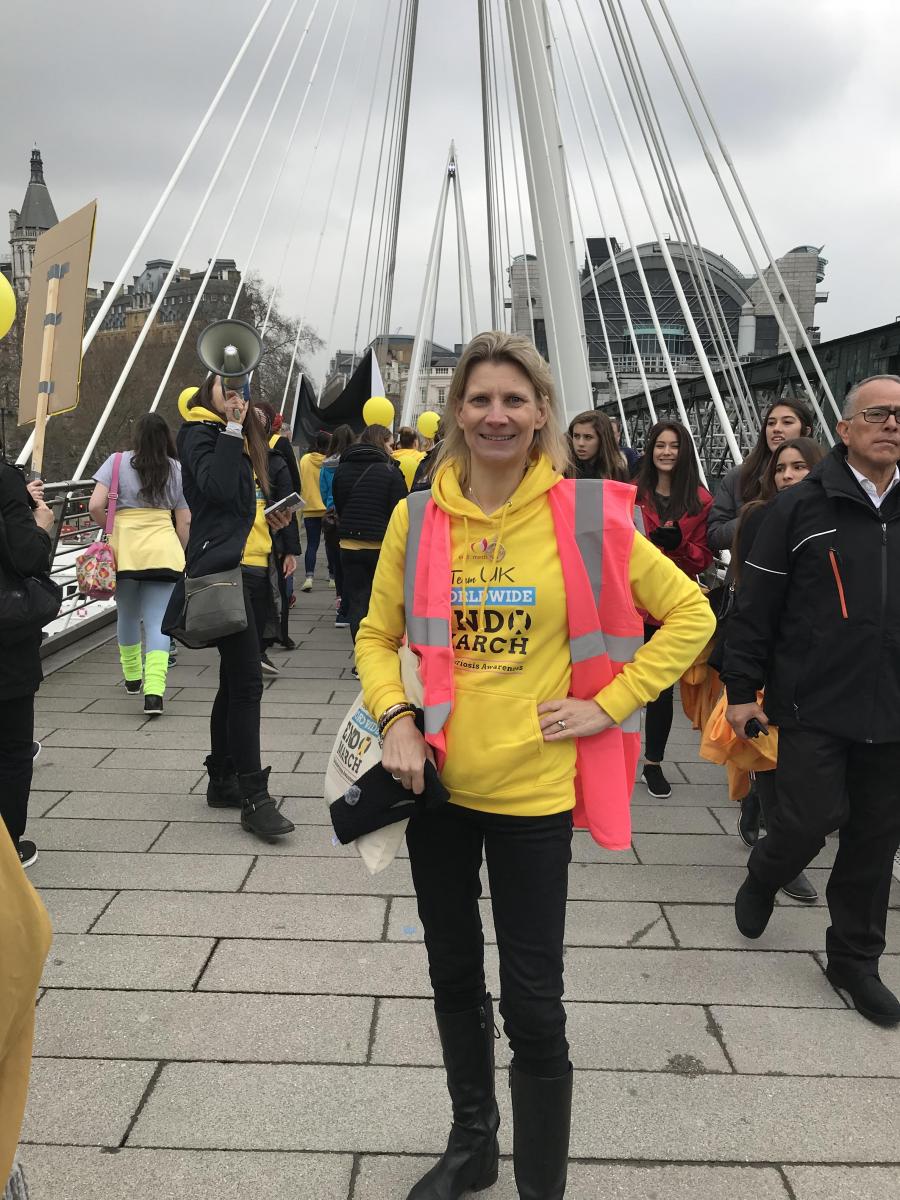 How long have you been a trustee with Endometriosis UK?
I started volunteering in June 2014 when I became a trustee of the charity. A couple of years later I took on the role as treasurer, which was a planned succession.
What were your motivations for joining the board of trustees?