News Archive June 2014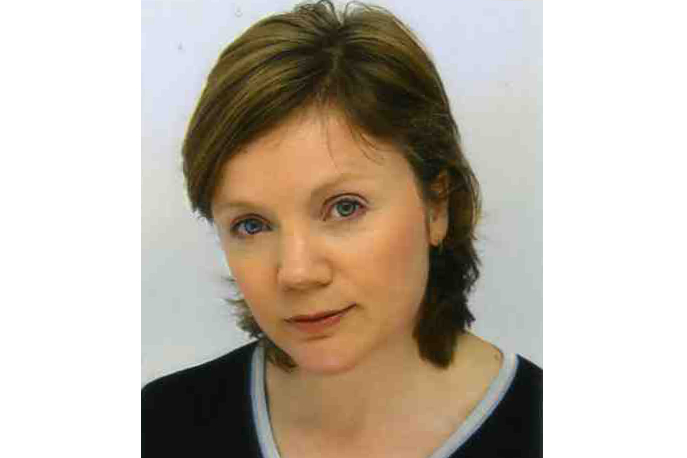 After four years at the helm of Endometriosis UK, Chief Executive Helen North has decided to step down.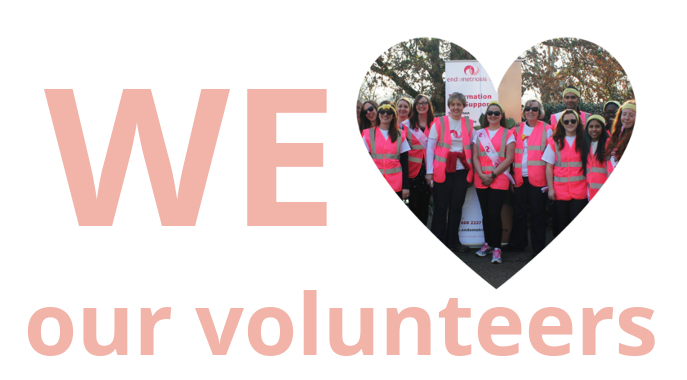 Volunteers' Week is an annual event that takes place on 1-7th June. It celebrates the contribution made by millions of volunteers across the UK.
We want to take this excellent opportunity to say a huge thank you to all of our volunteers for the amazing work they do in supporting both Endometriosis UK and those affected by endometriosis.