Endometriosis Awareness Month
March is Endometriosis Awareness Month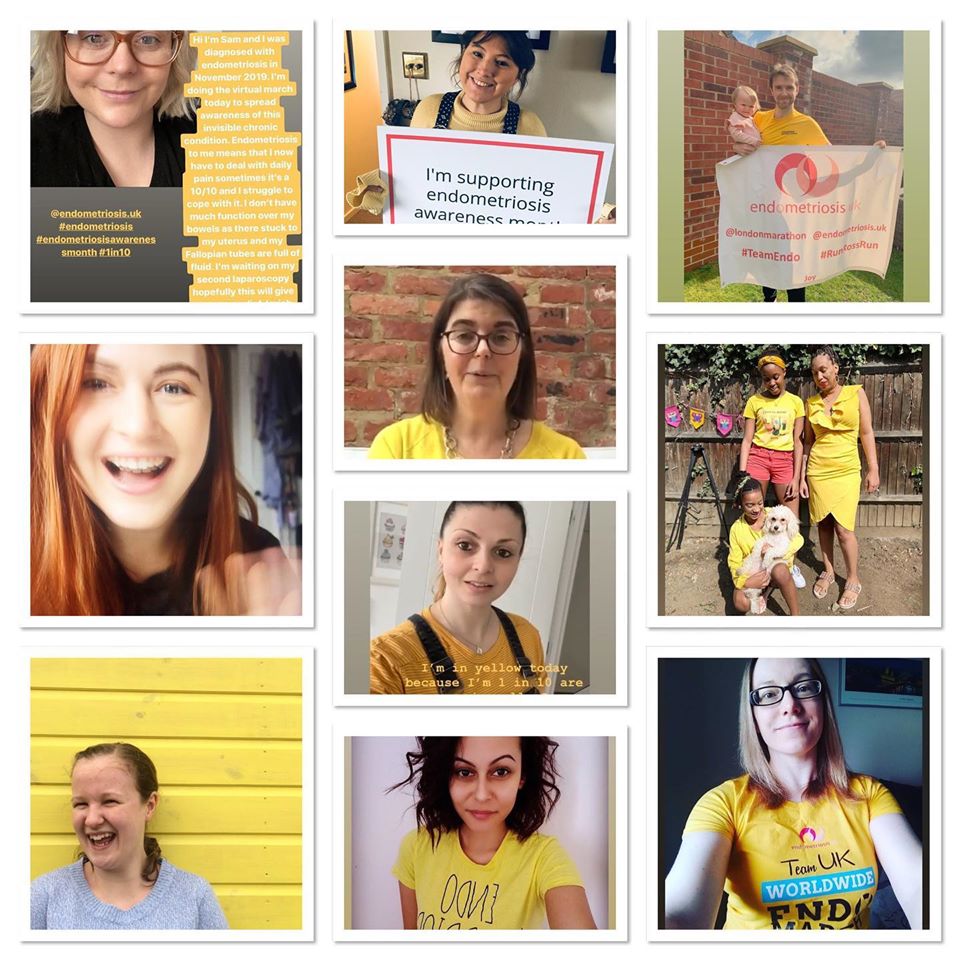 Endometriosis affects 1 in 10 women*, yet society still all too often considers talking about it a taboo. A recent study released by Endometriosis UK found that over half of the UK still don't know what endometriosis is and cannot name a single symptom.
Together we are changing that. Endometriosis Awareness Month encourages everyone to be more open about endometriosis – to talk, acknowledge, and understand.  
Every year in March, we call on the public, healthcare professionals, policymakers, workplaces and charities to come together to raise public awareness of endometriosis, its symptoms, and the impact it has on people's lives.
We all know that talking about menstrual health can feel difficult – but it doesn't have to be. By getting involved with Endometriosis Awareness Month, we can work towards a world where endometriosis is recognised and understood.
*We acknowledge that not everybody who has endometriosis will identify as female. Endometriosis UK is committed to raising the voices of everyone affected by endometriosis.