Endometriosis APPG Inquiry
In February 2020, the APPG on Endometriosis in Westminster launched an inquiry into diagnosis, treatment and support. The inquiry has already received information from over 13,000 people with endometriosis, and MPs are currently collecting evidence from healthcare practitioners. All the evidence gathered will be collated into a report making recommendations on how the Government can improve care for the 1.5 million in the UK with endometriosis. 
The report is expected to be launched in the Autumn.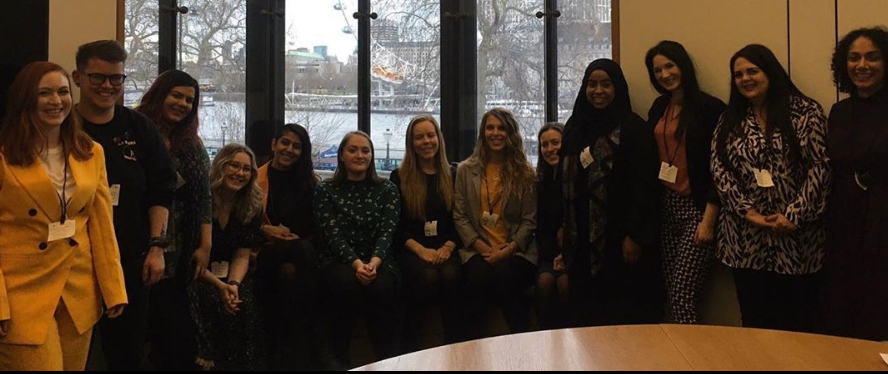 Sir David Amess, Chair of the APPG on Endometriosis said: "The APPG is delighted to give those with endometriosis and healthcare experts the opportunity to share their first-hand experiences of endometriosis so we can produce a set of recommendations to the Government. The APPG is committed to raising awareness of the condition and representing the views of those affected".
Keep an eye on this page for updates on the Inquiry
On behalf of Endometriosis UK and the APPG on Endometriosis, we'd like to say a huge thank you to everyone who has contributed to the Inquiry.