End-O Film Screening and Q&A
Join us for an exclusive online screening of the BFI London Film Festival selected short film,End-O. After the film there will be a Q&A with the writer, director and producer of the film.
End-o is about two sisters, with the same bullshit malady; not a "noble" illness but something debilitating, messy and most of all deeply uncomfortable for everyone involved and in the general vicinity. It's about how we start to debunk the idea that there is a mysticism to a ladies "down-belows"; not something to be deified, exalted or hidden under layer and layers of the finest conservative cotton - it's just a thing that women have, that they like to play with and that sometimes breaks. And the sooner we all learn to talk about it, the better.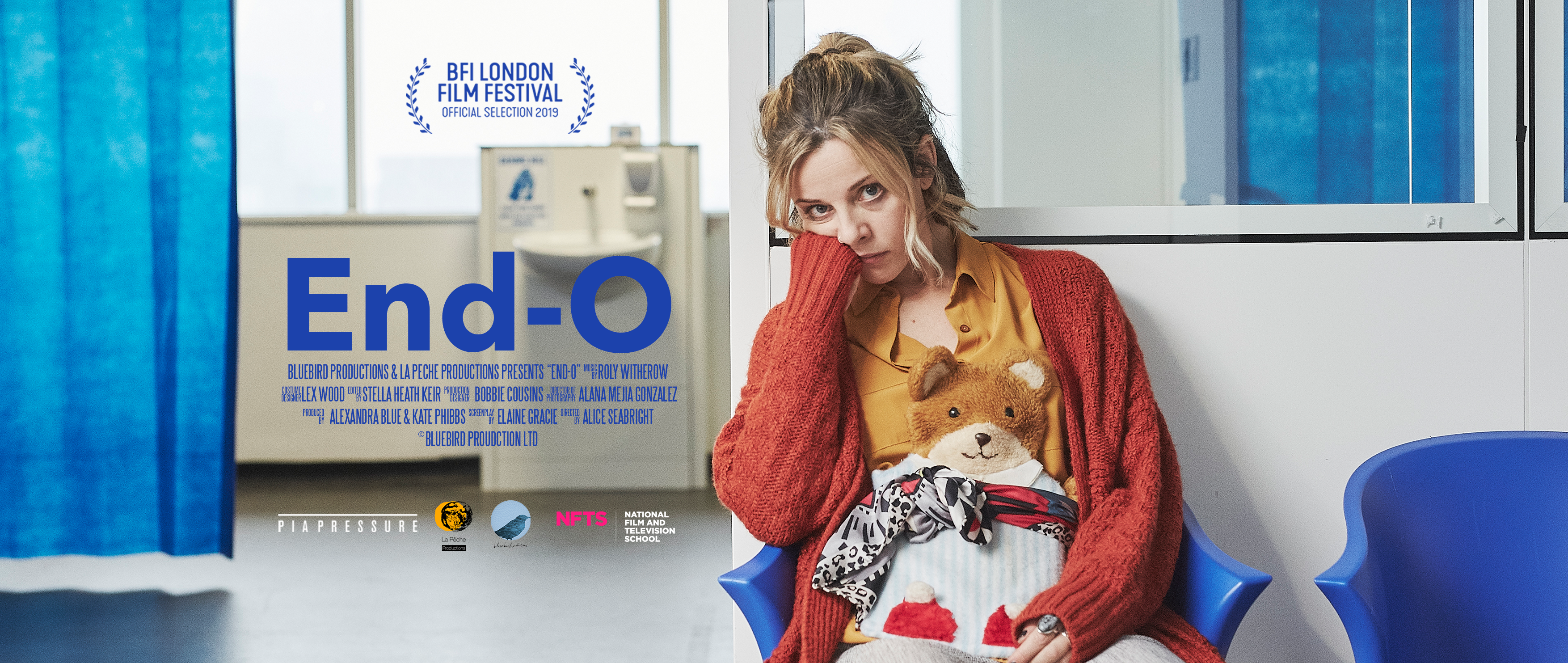 This event will take place on Zoom and details will be emailed you.
Please note that the Q&A is non medical and we will not be able to answer indvidual medical queries. Questions must be about the film and making of. 
Warning- The film contains adult themes and language and scenes of a sexual nature. Although it doesn't have an offical rating we would suggest not watching the film with young children present. 
The running time of the film is 15 minutes.
All donations go to Endometriosis UK.
When
1st June, 2020 8:00 PM through 9:15 PM
Suggested Donation
| | |
| --- | --- |
| Unwaged | £ 5.00 |
| Suggested Donation | £ 10.00 |
| If you are in a position to give more | £ 20.00 |
| Feeling generous | £ 40.00 |