Endometriosis UK is dedicated to campaigning to ensure those with endometriosis get access to the right care at the right time. 
We work with governments and healthcare systems in all four UK nations to demand change. See more information about our work in Westminster, Scotland, Wales and Northern Ireland. 
Will you join us in fighting for a better future for people with endometriosis?
Take part in our campaign to improve endometriosis care
During Endometriosis Action Month 2022 we launched a campaign to improve endometriosis care by updating the national guidance on endometriosis, the NICE (National Institute for Health & Care Excellence) guideline on endometriosis diagnosis and management. 
We are asking our supporters to write to their MPs to ask them to sign an Early Day Motion asking for the NICE guideline to be updated. Click here to find out more. 
Please complete our new survey on accessing care for endometriosis
Is the fallout from the Covid pandemic still affecting your ability to get NHS care for your endometriosis? NHS services are recovering from the impact of the Covid pandemic, but some have not yet returned to pre-pandemic capacity, and there is additional demand due to the pandemic backlog.
We know that some in the endometriosis community are still having problems accessing gynaecology and endometriosis specialist centre care including long waiting times for appointments and surgery. Can you take the time to complete our new survey and tell us your current experience? We want to shape NHS care to provide better care for those with the disease, and we need up-to-date data and insights to back up our campaigning for changes to improve care.  
This survey is similar to the one that over 2,500 of you completed back in June and July 2021. Thanks to all of you who responded, we were able to help explain to policy makers and journalists how the pandemic was affecting endometriosis care.
Please consider completing this latest survey and sharing it for wider reach. Thanks as ever for your support!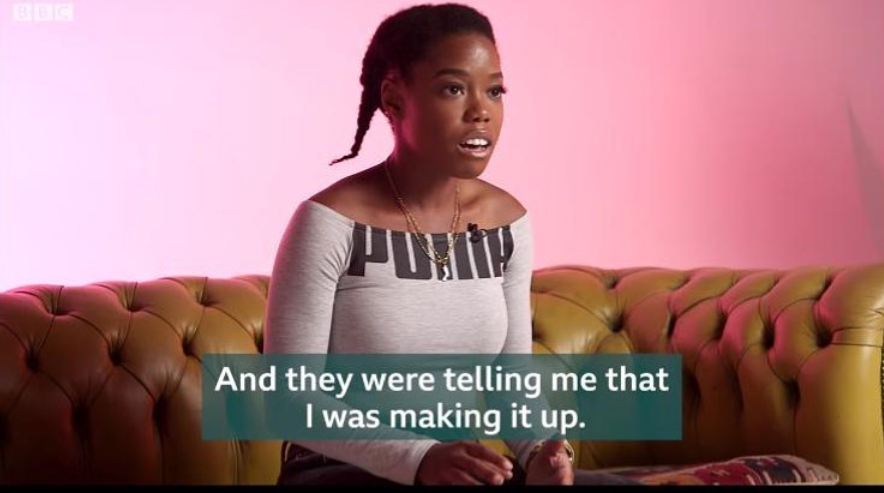 Join our campaign for menstrual wellbeing to be taught in schools
We are campaigning for menstrual wellbeing to be included in the school curriculum across the UK. Progress has already been made in England and Wales. Join our campaign
Share your story
People's personal stories are key to raising awareness of endometriosis and driving positive change for people living with the disease. Find out more
Ask your workplace to become an Endometriosis Friendly Employer 
We have launched an Endometriosis Friendly Employer scheme to encourage organisations to create an open environment for talking about endometriosis. Through the scheme, we hope both you and your employer will have the confidence to talk about what support you might need to deliver your job. Ask your employer to sign up today.
Distribute our leaflets
Download our printable leaflet here. If you would like us to send you some of our awareness leaflets through the post please contact us.
Petitions
Petitions can be a good way to raise awareness of endometriosis and ask for change. However, a successful petition requires a lot of work, including how it is written and what it asks for, as well as promoting the petition to generate support. Please see our guidance on petitions for more information. 
---