Cambridge Support Group
Laura and Jaclyn are the support group leaders for the Endometriosis UK Cambridge support group.
Laura's story: I was diagnosed with endometriosis in January 2014 having suffered from symptoms for over 10 years. I was provided with very little information at the time but found support through the Endometriosis UK online community. Having discovered that there was no support group in my local area, I decided to establish a group as I believe that the chance to meet people in person increases the opportunity to be able to openly share experiences and build a sense of community amongst those affected by the condition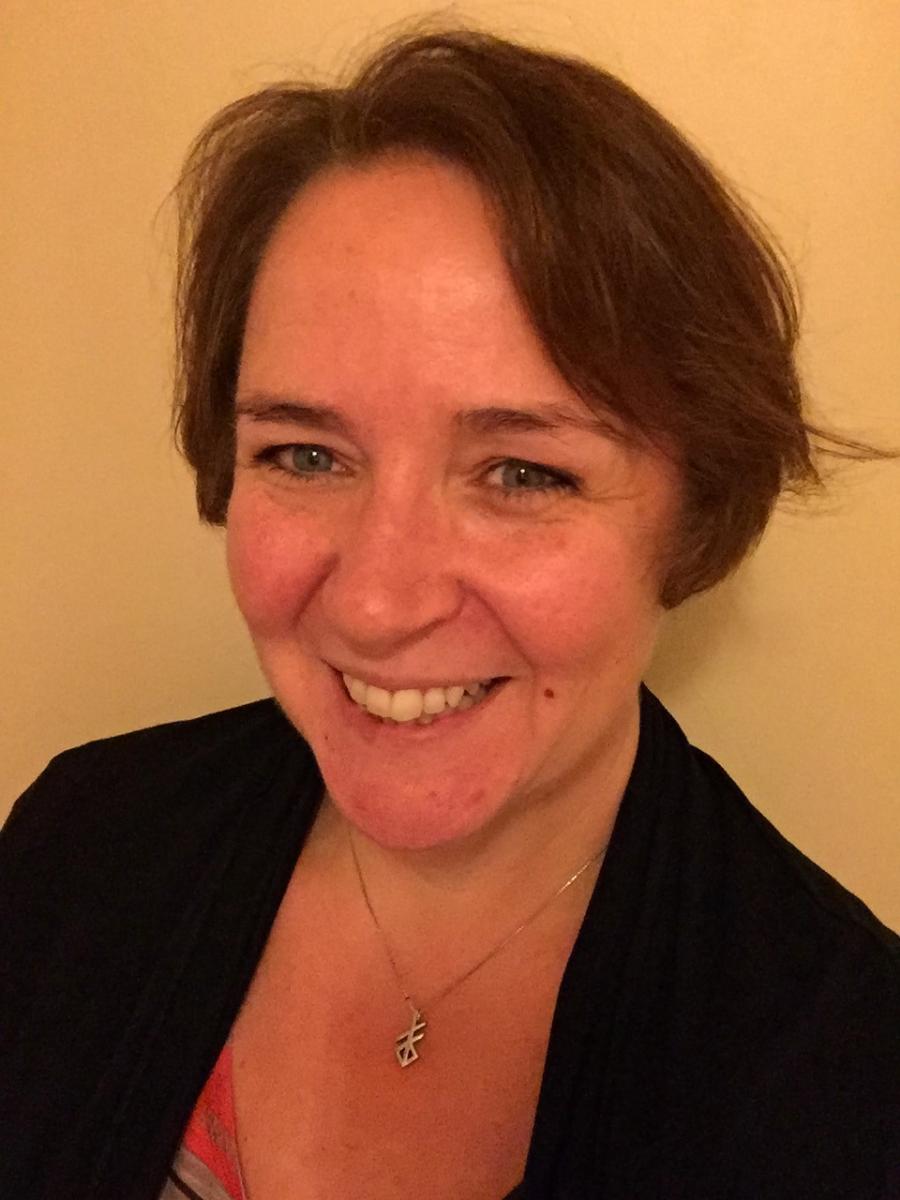 Jaclyn's story: Diagnosed back in 2002, I took a 'Doctor fix me' approach for well over 16 years.  Realising that I needed to take control of my own health in 2016, I found the Endo UK Cambridge Support Group and now help Laura manage the group. I am excited about the things we have in store and realist the importance of sharing and confiding in a safe environment with others who understand this condition.
Who are the meetings for? The Cambridge support group is a welcoming and supportive place to meet others who are affected by endometriosis. There will be a mixture of speakers and informal meetings providing the opportunity for group members to be listened to, understood and find information. All are welcome, whether you have recently been diagnosed or living with the condition for years. If you are reading this, the meetings are for you.
Endometriosis can be a very isolating condition. It's important to know that you are not alone and that there is support, without judgement, available. Knowledge and empowerment are vital for helping to manage this chronic condition.  A support group is one such tool in the toolbox to help enable this.
We look forward to meeting you. 
If you are interested in joining the Cambridge Support Group or finding out more information, fill out our local group enquiry form.
Please note: if you have not heard back from the support group since sending your enquiry and are interested in an upcoming meeting, do feel free to come along!
Follow the Cambridge Support Group on Facebook!
The next group meeting will be:
| Date | Place | Time | Topic |
| --- | --- | --- | --- |
| Monday 14th May | Tesco Community Room, Viking Way, Bar Hill, Cambridge, CB23 8EL | 7pm-8.30pm | Endometriosis and relaxation |
| Monday 11th June | Tesco Community Room, Viking Way, Bar Hill, Cambridge, CB23 8EL | 7pm-8.30pm | Guest Speaker: Mr Saikat Banerjee, Consultant Gynaecologist and Minimal Access Reproductive Surgeon |
| Monday 9th jULY | Tesco Community Room, Viking Way, Bar Hill, Cambridge, CB23 8EL | 7pm-8.30pm | General support meeting |